Rathkeale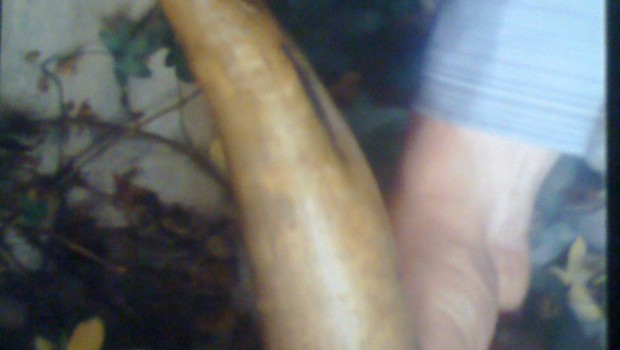 Published on November 6th, 2013 | by Eamon Dillon
0
Rathkeale trader becomes the third Irish man convicted of rhino horn smuggling in the United States
Rathkeale traveller trader Michael Slattery (23) pleaded guilty in New York yesterday to forging documents in a scam to sell rhino horns, read here.
He's not the first of the travellers traders from Rathkeale, Limerick, to have been caught by agents from the US Fish and Wildlife Service. Both Richard 'Kerry' O'Brien junior and Michael Hegarty served time in the US for rhino horn smuggling as well.
The traveller traders have become notorious for their role in the supply of illicit rhino horns and are the main suspects behind a wave of burglaries all over Europe. Of course, you know that if you have read Gypsy Empire.